Imagine a chance to sit in with one of the region's most respected business groups while getting the opportunity to be mentored by the award-winning membership of our board of directors. That is just the tip of the iceberg of our Associate Program, and there is so much more available. The Associate Member will be face to face with the most important leaders in our county, state and country as we examine the issues paramount to our region.
This program offers Associate members a chance to learn from the best and the brightest business leaders in the region while providing the Emerging Entrepreneur with a chance to put his/her stamp on the direction of the Roundtable through this opportunity.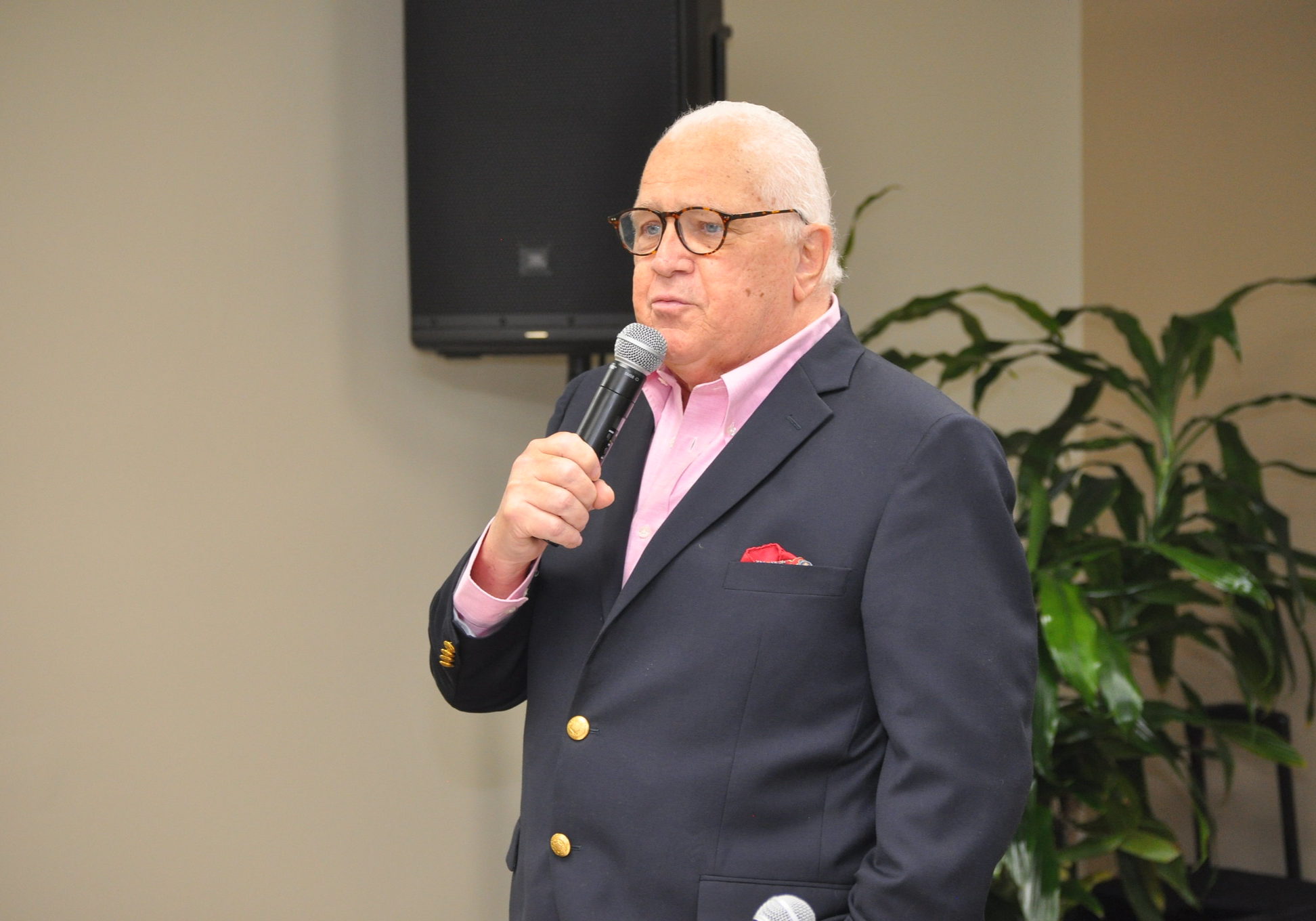 Midgett S. Parker, Jr., Founding Partner, Law Office of Midgett S. Parker, P.A.(301) 261-1668
Theresa Cullen, Executive Director, Alice Ferguson Foundation– 301-292-5665
Monique Anderson Walker, Principal Broker, Fleur de Lis, LLC, (301) 750-7040
Dr. John Barnhardt, President & CEO, Bishop McNamara High School, 301-735-8401
John Bechet, Owner, Bechet Photo, 301-336-3400
Rahsaan Bernard, CEO, Beyond Excellence– 301-249-6110
Marva Jo Camp, Leadership Prince George's
Raoul Dennis – Editor, Prince George's Suite Magazine– 301-858-6988
Rhonda Graham, CEO, EBED Community Improvement, Inc.
Shelly M. Gross-Wade, President/CEO, FSC First– 301-883-6900
Dr. Heather R. Harding, Chair, CEO & President, AESI – 202-448-5072
Alexander Hollingsworth, Vice President, Capital One, 301-336-3400
Dr. Robyn F. James, MD, Advanced Dermatology of Southern Maryland- 301-292-6010
M.A. "Mike" Little- CEO/President, B & W Solutions, Inc.– 301-567-7980
Shawn Scarlata- Founder & President, Smart SecurityPros– (301) 679-7218
April Crowell Thurfield- McGriff, Seibels & Williams, Inc.
Contact Director of Operations James R. Estepp at 301-860-0809 to learn more about the Roundtable and the major part you can play in shaping the Prince George's County we all expect and deserve.